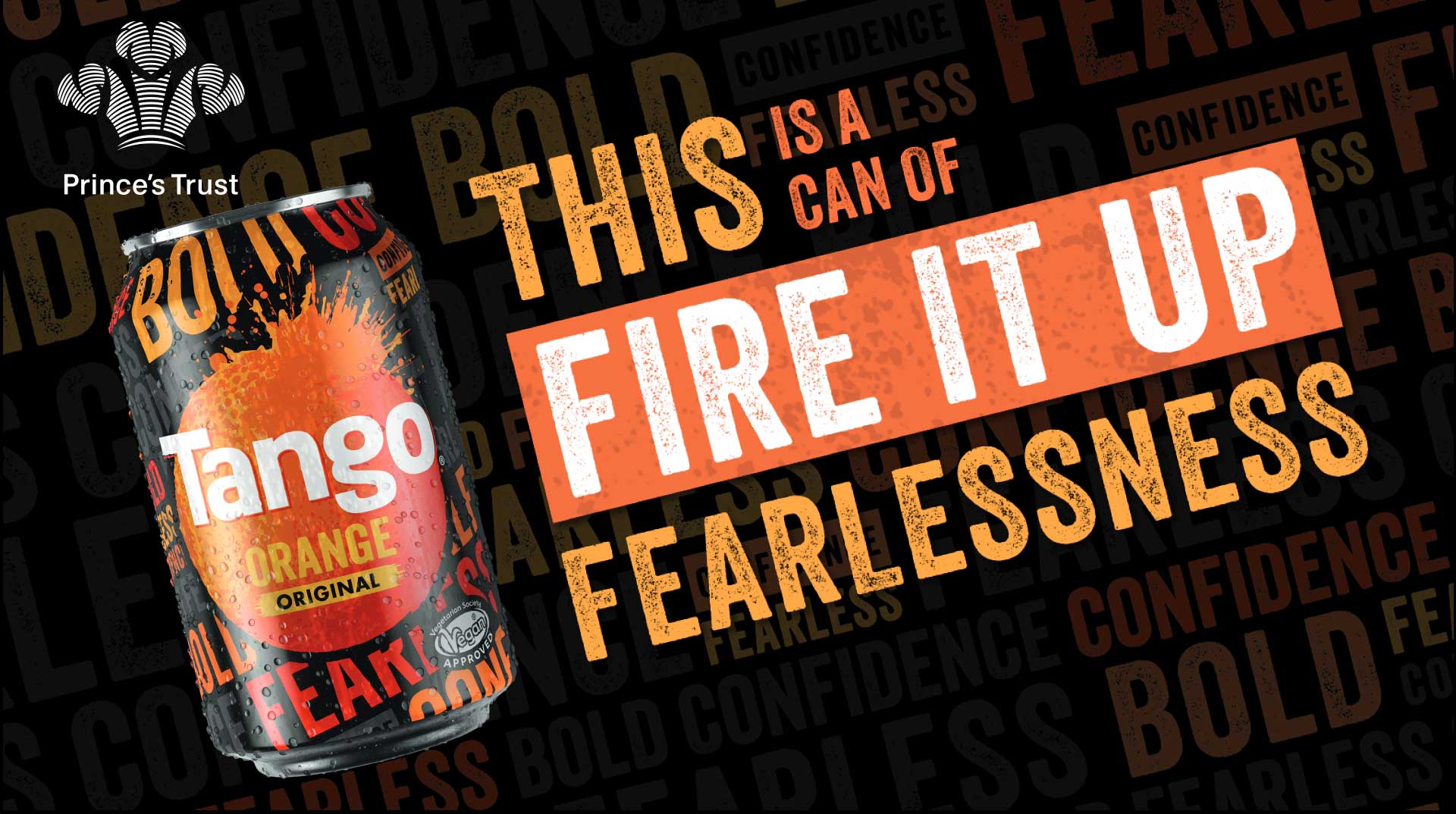 Every young person should have the chance to succeed. That's why we're announcing a long-term partnership with The Prince's Trust – an organisation that helps young people aged 16 to 30 get their lives on track.
The partnership aims to help young people find their fearlessness and help them gain new confidence through The Prince's Trust's courses.
And with confidence amongst young people at an all-time low1, one in four young people say that they'll never recover from the emotional impact of the pandemic, the time to step up is now.
That's why for the months of August and September, we're launching a limited-edition pack with 5p2 from each sale going to support the courses provided by The Prince's Trust.
If you or someone you know could use a boost of confidence, get help starting a business or land a job, scroll down and reach out The Prince's Trust today.
DONATE NOW
Help a young person be fearless and donate today!